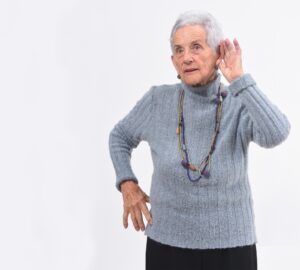 It's Halloween Season! Everyone is putting up their decorations and starting to bake those yummy pumpkin pies and muffins. Whether you're into scary movies and frightening props, or you just like the cozy nature of the season's weather, we'd like to officially welcome you into the spooky season.
What's not nice, however, is when your furnace makes some weird or strange sounds during the night. Nothing can feel quite as disturbing as watching a scary movie for the spooky season only to be woken up in the middle of the night by a boom or a ding that comes from your furnace. What gives?
Well, we can't give you a thorough diagnosis unless you call us to schedule furnace repair in Colorado Springs, CO. But what we can do is tell you about three of the most common noises that furnaces make, and why they're so bad.