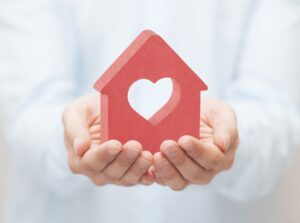 So, you're the proud owner of a furnace system that works hard to keep you warm throughout the winter. Congratulations! Gas furnaces are some of the most efficient and effective heating systems on the market, and they really don't break the budget like some other heating systems might. There are several reasons why they're the most common heating system in America.
Now, in order for your furnace to run exactly how it's intended to, it needs to be repaired when something goes wrong. Detecting a problem that requires Colorado Springs furnace repair can be tricky, especially if you're not trained in the HVAC industry. This blog post is for homeowners that are hearing strange or distressing noises coming from their heating system. We'll talk about what these sounds mean, why they're occurring, and what you can do about them.
Here's a hint–you can call our team for fast diagnosis and repairs!