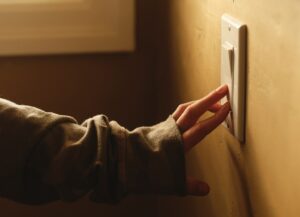 Around the turn of the 20th century, it became common for homes to be built with access to electricity. Wires were hooked up in basements and rooftops, fuse boxes were set up in houses throughout the area, and homeowners began picking up electrical appliances they could use right in their own houses. The electrification of America happened swiftly and efficiently.
However, a lot has changed since then, and electrical appliances require more energy than they ever did. Not only that, but the methods we use to set up a home with electricity are much different than those older methods. The ancient knob and tube wiring you might see in an old barn or farmhouse is very outdated at this point, and you might need to call a professional electrician in Colorado Springs, CO to get it replaced.
Here are a few reasons why your electrical system might be too old to keep around.