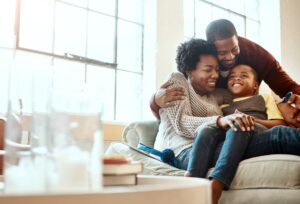 A heating system that's in good shape should never really smell like anything. Sure, every home has a unique scent, whether it's the detergent you use to clean your sheets or the smell of your pets, but these kinds of scents are a lot different than ones your heater might make.
And, to make things even more complicated, depending on the type of heating system you have, the smell coming from it could signal a different problem. For instance, a gas furnace might smell like rotten eggs or smoke if there's a leak in the system. This means you should shut the unit down and call for heating repair in Colorado Springs, CO ASAP.
But a heat pump doesn't use natural gas to heat your home, so it's never going to give off the "rotten egg" smell. Instead, you might get a dirty sock smell which can signal a different problem that requires support as well. Keep reading to learn more.