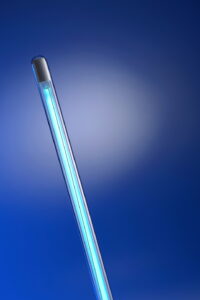 We've been trying to clean the air in our homes for generations. From home remedies to technologies that were way too expensive and unscientific, you've probably heard the idea of an "air cleaner" before. So, what makes this system better or different than any of the products you've seen before?
Simple–the REME Halo combines several different existing air purifier technologies into one handy system. And, to top it all off, the system is installed in one of the most sensitive areas of your entire home, essentially cleaning the entire air supply. Yep, it's real, and we're going to spend the majority of this blog explaining how this system works.
So, buckle up! It's time to talk about the REME Halo, your next potential air purifier in Colorado Springs, CO. We'll break down how this system works and why it's so effective.