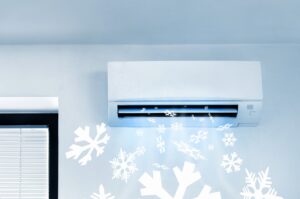 We could write 10, 20, or even 100 blog posts about the usefulness of heat pumps, but not all of that information would be relevant to our readers. While scientifically, they're some of the most interesting pieces of equipment to be developed in the last few decades, that means very little to someone on a tight budget who is exploring their home comfort options. We need to fit the useful information into a blog post so our customers can get what they need, right?
Well, let's start with some simple pros and cons! Heat pumps are valuable, and we're always going to be big proponents of Colorado Springs heat pump services. But heat pumps aren't for everyone, and we're going to make that very clear today.
So, continue through this blog and make sure you call our team with any questions. And if you think your home is right for a heat pump installation, then get started with us today!