SoCo is Hiring!
Who We Are
We are a company with a heart and a sense of humor. We value educating customers over selling, and we care deeply about our community, our team and our customers. Our goal is to restore the spirit of the HVAC industry through excellent customer service, high-quality honest repairs and premium installations with the best technology available.
Why work for us?
For years, Ben Carter was employed for companies where he wasn't a priority. He was overworked, underpaid, under appreciated and occasionally asked to do things that compromised his morals. He always dreamed of being able to work in a shop that valued him and treated its customers and employees with honesty and integrity and opened his own shop to be a place that does just that!
As the owner, Ben built SoCo Heating and Cooling as the best place to work for the best people. We are a team that strives to be the best and lift those around us. Join team SoCo today.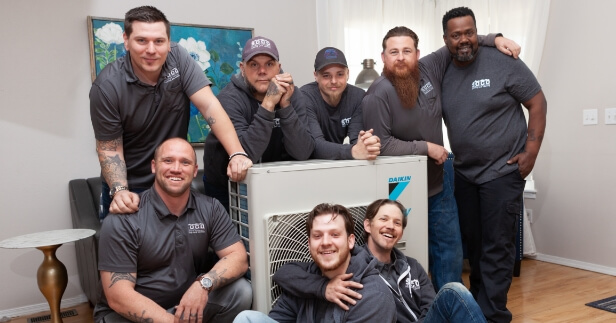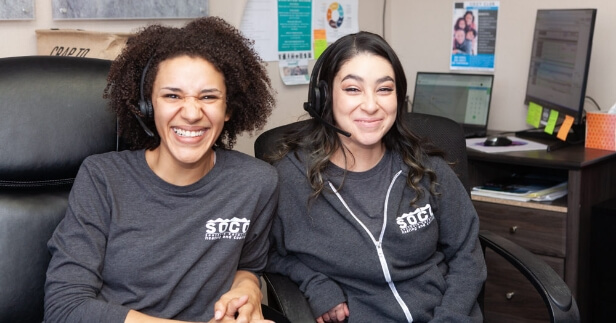 Benefits,Competitive Compensation Packages & Amenities:
Health, Vision and Dental Insurance
(half paid by company)
Current Openings:
Dispatcher/Customer Service Representative
Duct Clean/IAQ Specialist
Not seeing the right position for you? Let us know you're interested!