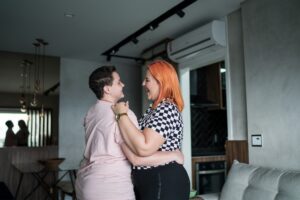 Ductless mini split systems are everywhere these days, and it's for many good reasons. They're sleek, comfortable, efficient, and even becoming affordable enough for regular homeowners to invest in. Thanks to new legislation and regulations, homeowners could even see tax credits, rebates, and other benefits when they choose this kind of system.
But how does it work? And why is it so efficient? Does it have to be in these little machines that are mounted on your wall or ceiling?
The answers to those questions are complicated, but we realize that they're vital for customers to feel secure about their purchases. So we're going to answer them in today's FAQ. Take a look down below if you think a ductless system might be a good choice for your next AC installation in Peyton, CO.