Commitment to Care
Commitment to our Customers
When you work with Soco, you aren't an address or a number in our system. Our team knows your name, and we care about the ongoing experience you have working with us.
When you work with our team you'll get:
Confidence- expert staff who know what they are doing
Care- everything we do, we do with love
Positivity- a smile makes everyones day a little brighter
Guidance- we want you to understand your home, your options and exactly what you are paying for
Gratitude- at the end of the day, we get to do what we love, because of YOU!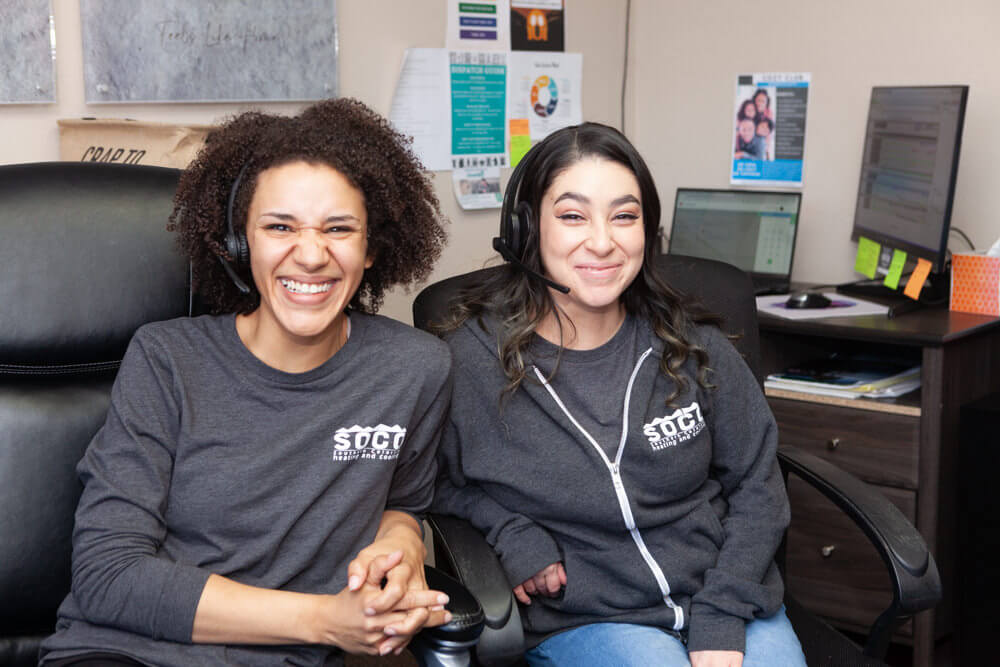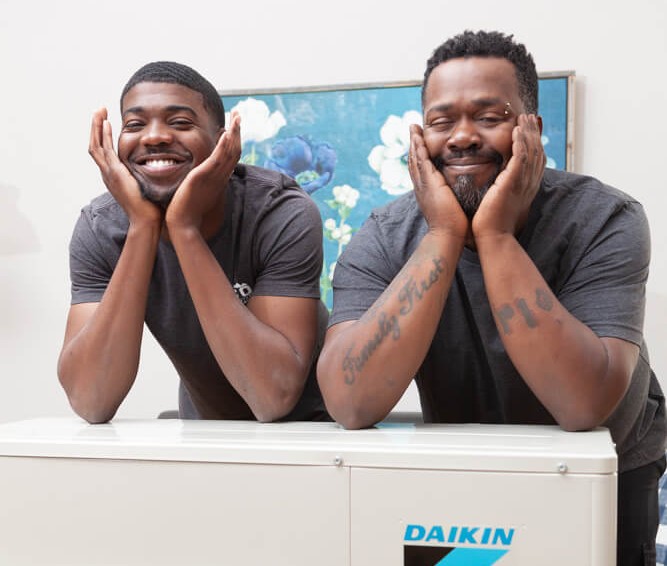 Commitment to our Community
We believe in giving back! Whether that's with a smile, a donation, or a celebration. We don't just service this community, we are part of it.