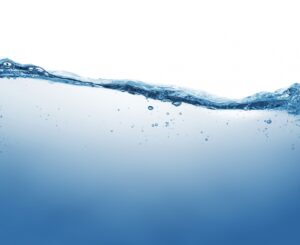 Whether your water heater is working fine or running into complicated issues, most homeowners want to do some of the work themselves. There's a general trend of handy people trying their own DIY solutions to fix broken appliances so they can save money. With everyone tightening their financial belts, this makes perfect sense.
However, what a DIY tutorial online won't tell you is that some of these projects can do more harm than good, and you might end up wasting more money trying to clean up the mess. With water heater service in Pueblo, CO, you could end up in one of those situations if you're not careful.
This blog post is hopefully going to steer you in the right direction, by giving you a few projects and tips that you can do yourself. Then, we'll leave the major projects with the highest chances for catastrophic effects for a professional.